500 Pounds of Joy is a blues & roots based duo from the Illawarra region of NSW Australia. The duo comprises Steve Cocksedge (Vocals/Harmonica/Percussion) and Dan Stephenson (Guitar). Steve and Dan have enjoyed a long (20 years) partnership in blues music having previously been founding members and band leaders for Illawarra based bands The Taildraggers and El Caminos. 500 Pounds of Joy has become the primary focus of the duo's musical partnership which has recently allowed them to explore a more stripped back, traditional styles of blues.

Steve Cocksedge - Steve has been leading various blues bands based in the Illawarra region for close to 20 years. He has a deep appreciation for all styles of blues and roots music however it is the vintage tones and playing styles of legendary harmonica players like Little Walter, Sonny Boy Williamson and George Harmonica Smith (as well as many modern players that pay tribute to vintage styles such as Al Blake and Jon Atkinson) that influence Steve's music the most. The stripped back, stomp blues style of 500 Pounds of Joy provides Steve with a platform to not only perform vocals and play harmonica but also perform percussion using a vintage Bass drum and hi-hat.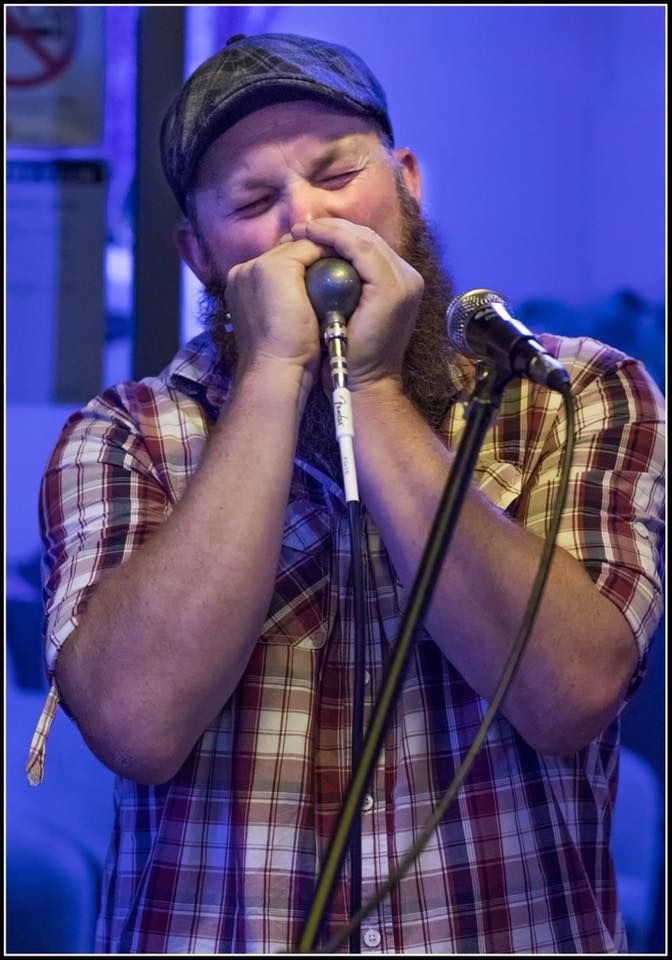 Dan Stephenson - Dan has been playing guitar in Illawarra blues bands for close to 20 years, initially with The Taildraggers and later with El Caminos. Dan's guitar playing is influenced by various players however 500 Pounds of Joy sees him playing a more traditional style of blues.